How Hexagon Porcelain Mosaic Tiles Can Transform Your Space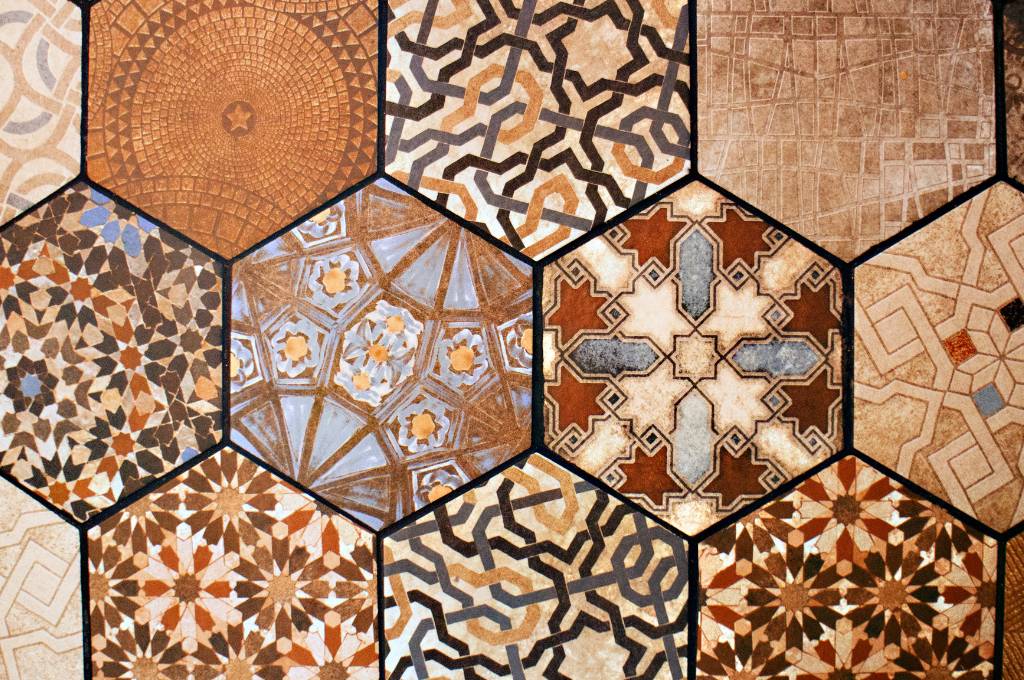 Last Updated on March 21, 2023 by Kravelv
Tiles are a crucial element in any interior design project and choosing the right tiles can transform the look of any space. With so many options to choose from, it can be overwhelming to make a decision. However, one tile shape that has become increasingly popular in recent years is the hexagon. Hexagon porcelain mosaic tiles have become the number-one choice for designers and homeowners alike.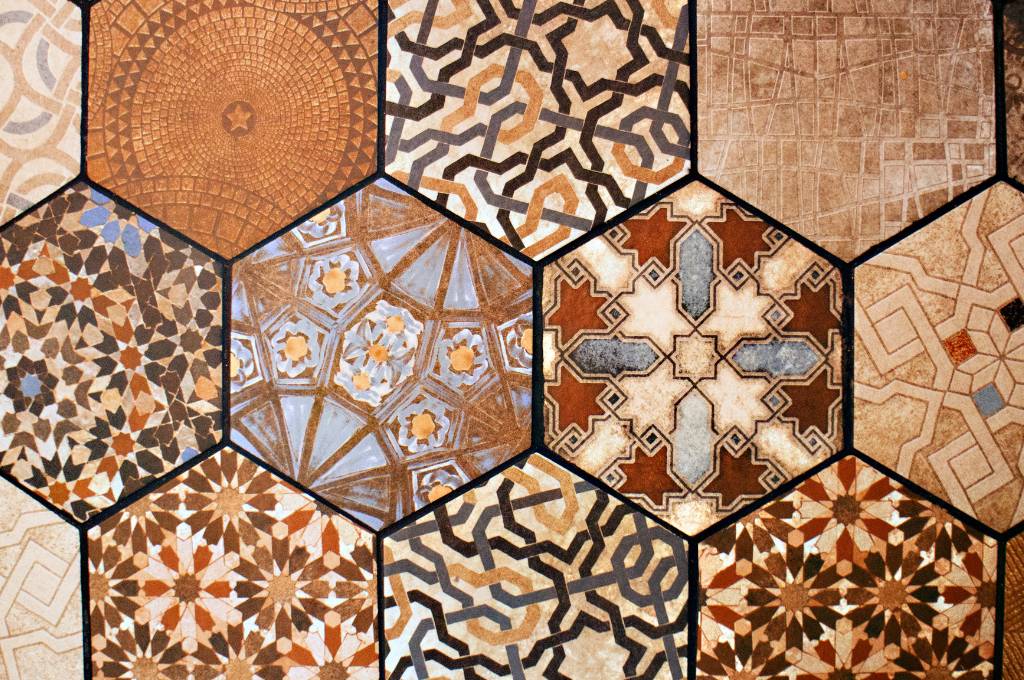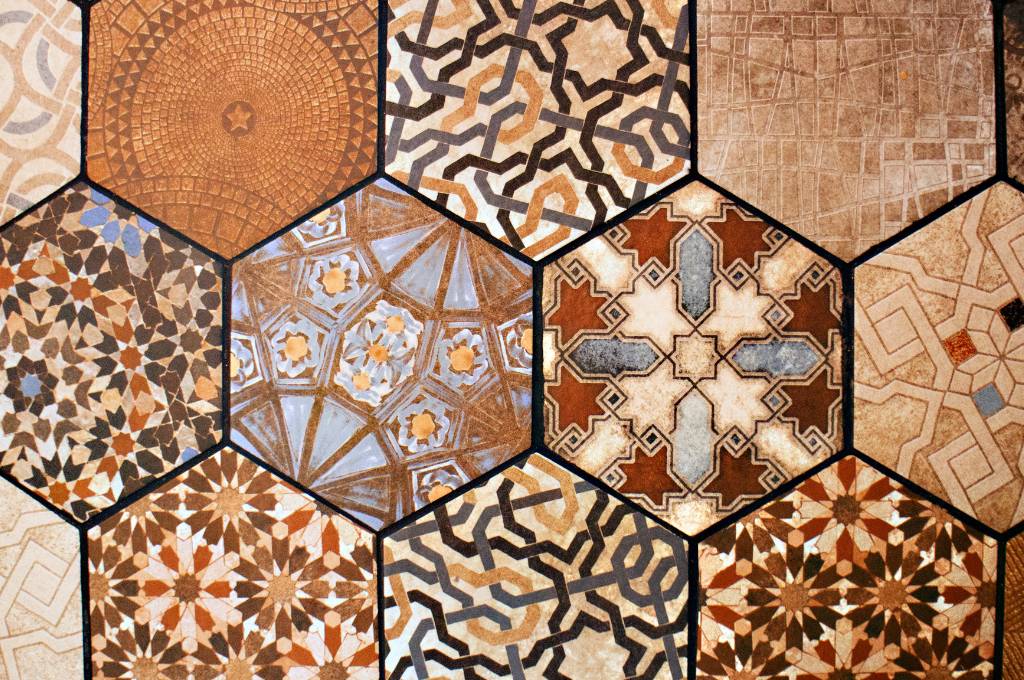 In this article, we will examine the reasons why hexagonal porcelain mosaic tiles are a great choice for your next renovation project.
Durability and longevity
One of the main advantages of hexagon porcelain mosaic tiles is their durability. Crafted from high-quality porcelain, these tiles are designed to withstand the rigors of everyday use. They are resistant to stains, scratches and chips, making them an ideal choice for high-traffic areas such as bathrooms and kitchens. In addition, porcelain stoneware tiles have a long service life and can maintain their appearance for many years, even with heavy use.
Design flexibility
Another reason hexagon porcelain mosaic tiles are a popular choice is their design flexibility. These tiles come in a range of colours, patterns and finishes, making it easy to find a style to complement your existing decor. Whether you are looking for a traditional or modern look, hexagon porcelain mosaic tiles offer a wide range of options. In addition, the hexagonal shape allows for creative layout options, such as a honeycomb pattern or diamond-shaped layout, adding visual interest to any space.
Easy maintenance
Hexagon porcelain mosaic tiles are also easy to care for, making them a practical choice for busy households. Porcelain stoneware tiles are non-porous, i.e. they absorb neither water nor other liquids. This makes them easy to clean and resistant to mold and mildew. In addition, unlike natural stone tiles, porcelain stoneware tiles do not need to be sealed, which can save you time and money in the long run.
Environmental benefits
Porcelain tiles are made from natural materials and are an eco-friendly choice for your home. The production process of porcelain stoneware generates less waste compared to other tile materials such as ceramic or stone. In addition, porcelain tiles are recyclable and can be reused or recycled at the end of their lifespan.
Versatility in applications
Hexagon porcelain mosaic tiles are not only suitable for floors and walls, but can also be used for other applications such as backsplashes, shower niches and fireplace surrounds. You can create a cohesive look throughout the room by using the same tile design in different areas. Additionally, using hexagonal tiles in unexpected places can add a surprising and interesting element to the overall design.
Affordability
Compared to other tile materials like natural stone, hexagon porcelain mosaic tiles are relatively affordable. They offer the same high-quality look and durability as natural stone but at a fraction of the cost. This makes them a budget-friendly choice for homeowners who want to achieve a luxurious look without breaking the bank.
Including these additional points will help provide a fuller understanding of why hexagonal porcelain mosaic tiles are a great choice for any renovation project.
Non-slip surface
Hexagon porcelain mosaic tiles come with a non-slip surface, making them a safe choice for areas prone to moisture such as bathrooms, kitchens and outdoor areas. The non-slip surface provides extra grip and reduces the risk of slips and falls, especially for children and the elderly. This characteristic makes hexagon porcelain mosaic tiles an ideal choice for homeowners who value safety when designing their home.
Ease of installation
Laying hexagon porcelain mosaic tiles is a relatively easy process, especially if you choose a mesh back design. The mesh backing helps keep the tiles in place, making installation easier for DIYers. Additionally, the hexagonal shape allows for a tighter and more seamless installation, resulting in a professional finish. This means homeowners can save on installation costs by doing the work themselves without having to compromise on the quality of the end product.
Conclusion
In summary, hexagon porcelain mosaic tiles offer a number of benefits for homeowners and designers alike. From their durability and longevity to their design flexibility and ease of maintenance, they are a practical and stylish choice for any space. When considering your next renovation project, consider using and see hexagonal porcelain mosaic tiles for a beautiful and functional space.